The future of global finance and the simplest way of making connections.
Blockchain Software Development Services
Blockchain is transforming industries including fintech, real estate, and supply chain management. Companies work with M-Squared blockchain consulting services to supplement their application development teams for cryptocurrency exchange and wallet development, mobile app development, and other projects. Even though the formation of decentralized applications or sustenance of a private blockchain, our skilled blockchain developers aid clients to take advantage of the abundant prospects that this technology has to offer. Blockchain development services assist decentralized blockchain networks that process increased tracking and security of data and transactions. A software development company with 25+ years of experience, M-Squared, offers end-to-end blockchain application development services to help companies and non-IT enterprises build reliable blockchain solutions.
Being a leading blockchain software development company around the globe, we specialize in the service of Private blockchain networks which provide Secure and scalable permission-based ecosystems with minimized downtime. We also work with Decentralized apps (dApps), which are Encrypted peer-to-peer apps with no single point of failure and zero downtime. We ensure that we work on Smart contracts providing Protocols that guarantee the integrity of multi-party agreements and automatically enforce fixed obligations. We also create Crypto wallets which are Digital wallets storing and manipulating cryptocurrencies (Bitcoin, Ethereum, Litecoin, etc.). We also Asset tokenization platforms by Decentralizing platforms that allow users to create, manage and trade their tokens (including NFT platforms) on Blockchain-based marketplaces, which are Peer-to-peer market platforms for transparent, fraud-free transactions between sellers and consumers.
Blockchain Mining Services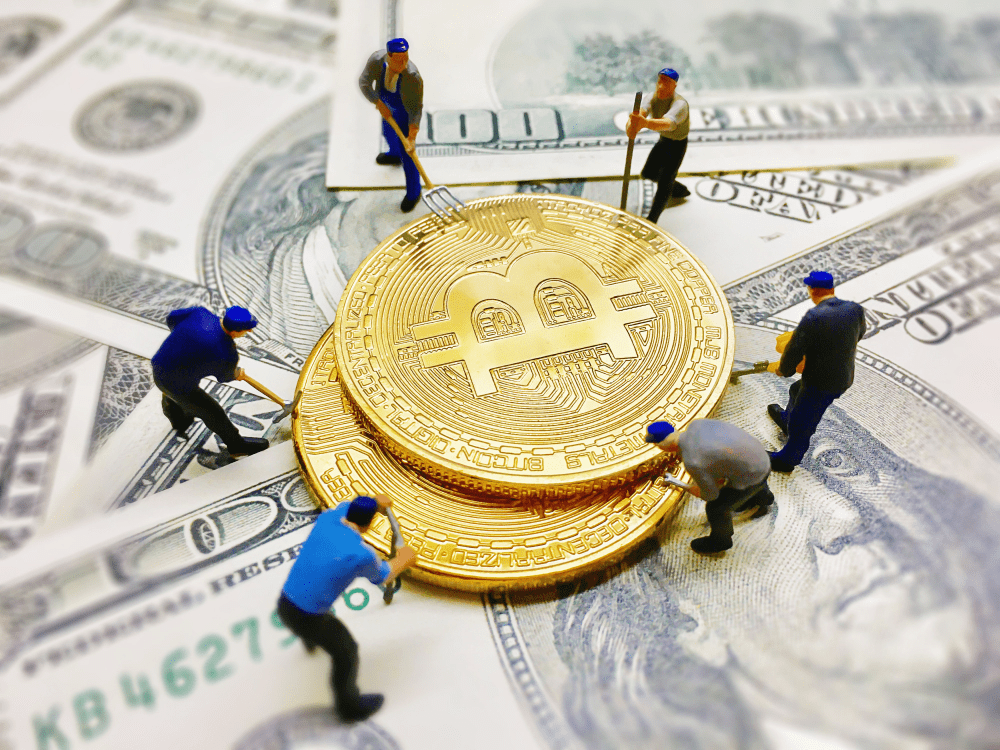 A peer-to-peer computer process, Blockchain mining is used to protect and safeguard bitcoin transactions. Our Blockchain miners add bitcoin transaction data to Bitcoin's global public ledger of past transactions. In the ledgers, blocks are secured by Blockchain miners and are connected to each other forming a chain.
BlockChain Consultation services
Our team in M-Squared, helps you to harness the potential of blockchain and gain valuable insights on your projects by guiding you about the development and implementation of key blockchain strategies that can optimize your business efficiency.
Cryptocurrency Wallet Development
We develop highly secure cryptocurrency wallet apps that defend privacy and secure your coins against unauthorized access and transactions. We deliver the operative needs of businesses to provide well-organized wallet development services with regular monitoring.
We make sure that each of our software we develop or apps we make are in the market, growing successfully, delivering satisfaction and ROI to our clients.