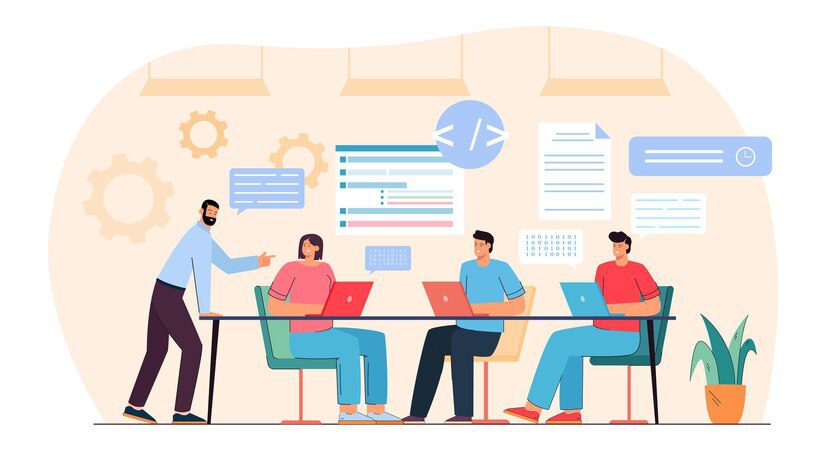 M-Squared's Medical Billing & Coding Solutions
We offer a complete range of medical billing and coding services that include –
The Benefits we offer your Hospital or Healthcare Facility when Outsourcing Billing & Coding Services to M-Squared: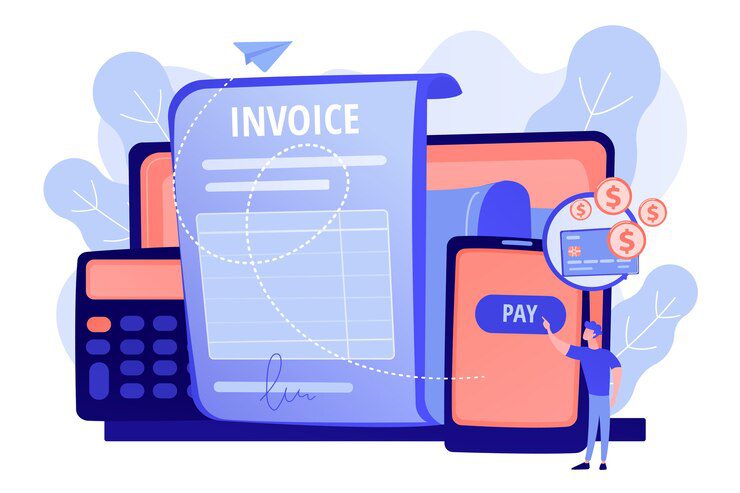 Why Choose M-Squared for Medical Billing & Coding Services?
Get Our Experts to Work for You
One of our major differentiators is our skilled team of billing and coding experts who have in-depth knowledge and hands-on experience on working with Medicare, HIPAA and Medicaid regulations. Our team has a thorough understanding of procedural and diagnostic coding, accounts payable management and electronic medical claims submission.
Our skilled medical billing and coding experts are proficient with –
Our certified medical coders (CPC) keep themselves updated with constantly-changing trends in the medical industry, especially in ICD-10, CPT and HCPCS codes.
As your partner in medical billing and coding, we can customize our services according to the unique requirements of your healthcare facility.
Get the M-Squared Advantage!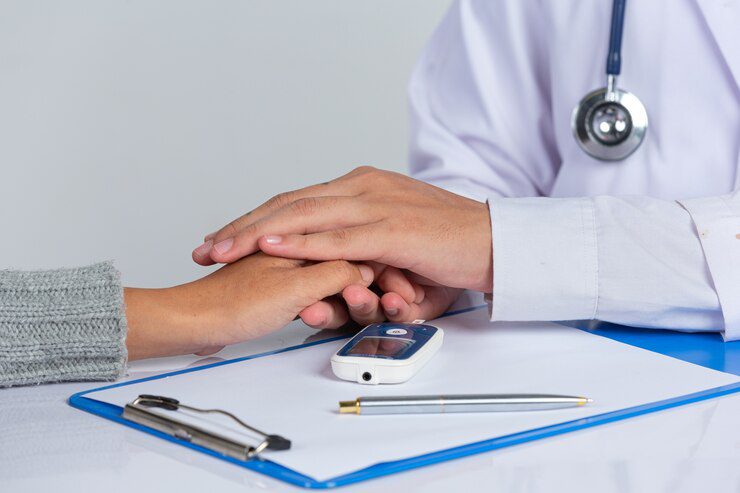 We can efficiently process your claims overnight, while your medical staff concentrates on providing better healthcare to patients. As our customer, you can be assured of fast, streamlined and accurate processing of your billing and coding operations.
We make sure that each of our software we develop or apps we make are in the market, growing successfully, delivering satisfaction and ROI to our clients.