Legal Transcription Services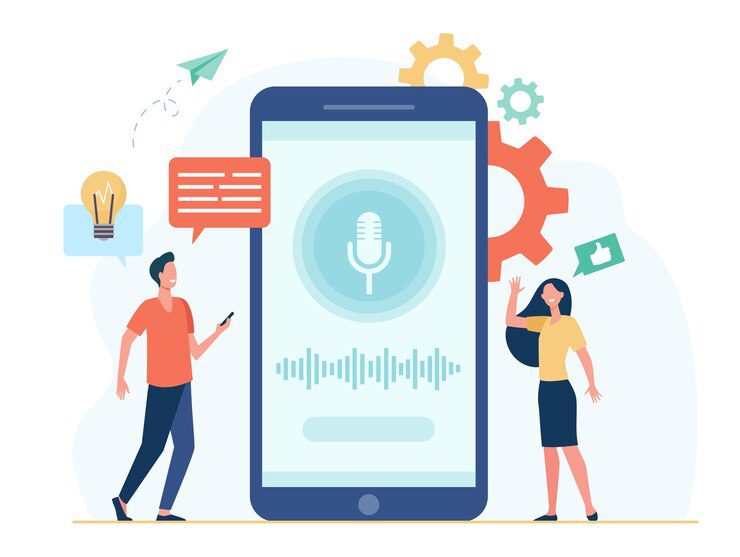 We have a skilled team of transcriptionists trained in efficiently and accurately recording dictated legal transcriptions such as depositions, interviews, and court hearings.  Our transcriptionists are well-experienced at handling recordings consisting of multiple dictators and dictations with varying audio qualities. Our team has amassed an excellent familiarity and knowledge in,
They are also trained at efficiently handling different dialects, accents, styles of diction, and creating content with clarity and accuracy.
We make sure that each of our software we develop or apps we make are in the market, growing successfully, delivering satisfaction and ROI to our clients.